English Language & Culture Programs


 International Short Programs offers programs in general English language enrichment and English for specific purposes (ESP). Examples of ESP programs and courses offered include English for business, English for medical professions, English for research purposes and English for mathematics. We provide comprehensive, people-focused services and program logistics from before arrival through the program's end to ensure participants have a soft-landing into a new culture.
English language and culture programs typically range from one month to one year; their focus is to build English language proficiency and provide a variety of opportunities for cultural enrichment. Special components such as short internships, community service, and visits to connect with the local community can be included. Certificates of participation are awarded at the end of the program. For more information, contact Riki Seuss, International Short Programs Director, at isp@ku.edu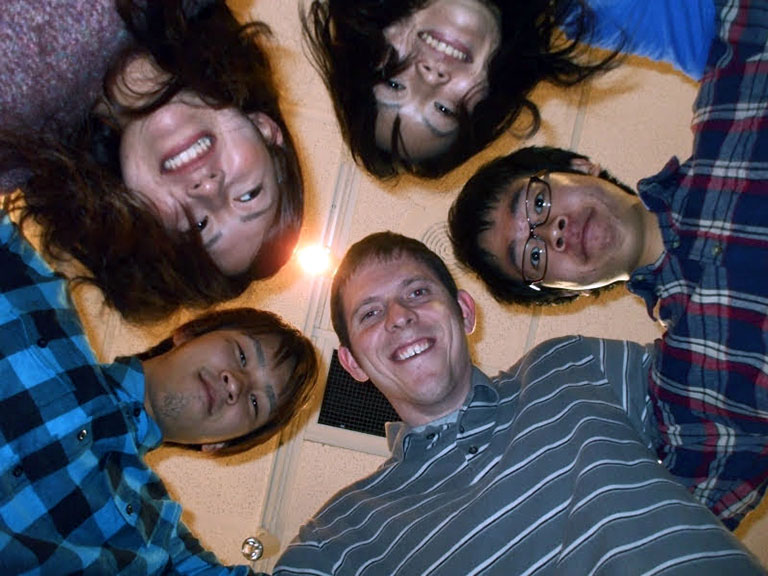 Kanagawa Program
International Short Programs welcomes students from Kanagawa University each year. Students live in a residence hall on campus and study English and U.S. culture in the classroom and in the community every week. On weekends they go on field trips and have a short home stay with an American family.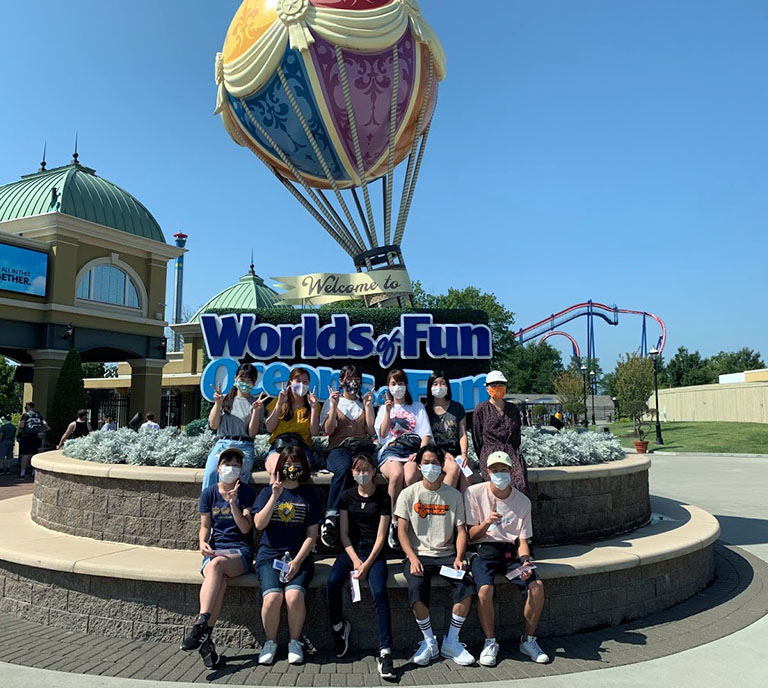 Kansai Program
ISP welcomes students from Kansai University each year. The program includes intensive English study, the possibility of university academic course work and cultural enrichment through campus and Lawrence community outreach. Students live in campus housing and have the opportunity to meet many American students. There are opportunities to join many student groups and participate in campus during this program.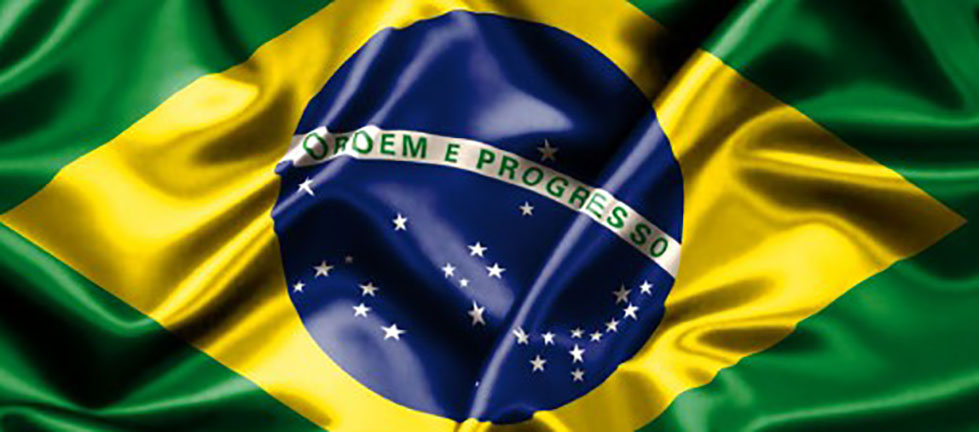 Brazilian Sciene Mobility Program
The BSMP program goals were to strengthen English language ability for success in an academic program, familiarize students with and comfortable in the American classroom culture, and provide social and cultural opportunities to learn about the American Midwest.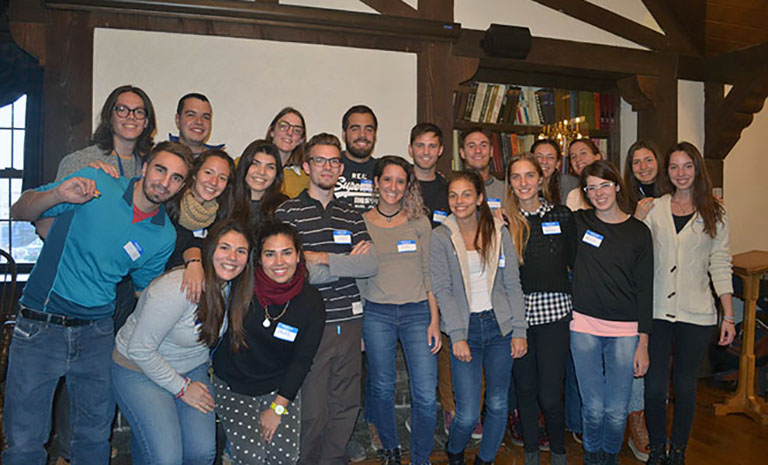 Friends of Fulbright Argentina
The Friends of Fulbright Argentina Program provided students a cultural experience of academic and campus life in the United States. Special emphasis was on bringing students and KU's regular student population together in a variety of contexts. Through structured and informal learning activities, students enhanced their English skills and deepened their understanding of American society.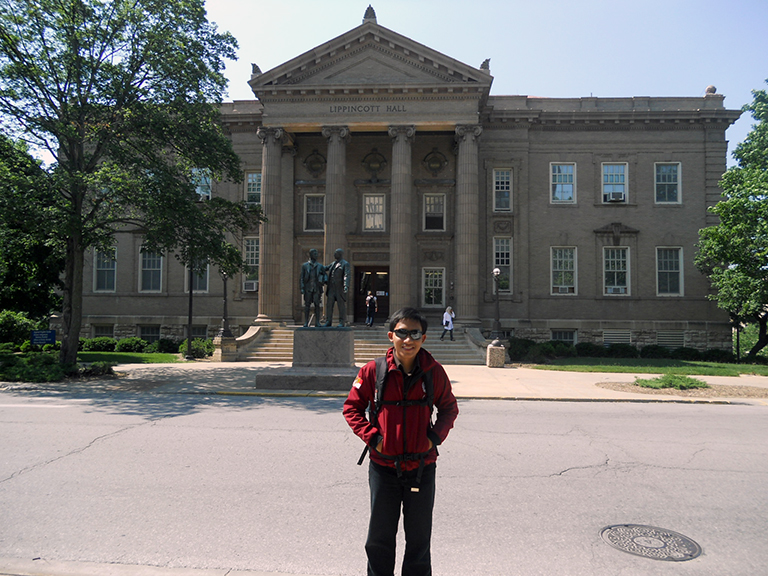 Indonesia English Language Study Program
The Indonesia English Language Study Program (IELSP) was a scholarship program that granted undergraduate students across Indonesia the opportunity to attend an eight-week intensive English program at a University located in the United States. Participants lived on campus and attend a full summer semester of English language classes. They also had the opportunity to learn about American culture, meet and interact with native-speaker conversation leaders, and participate in an all-day field trip to Kansas City.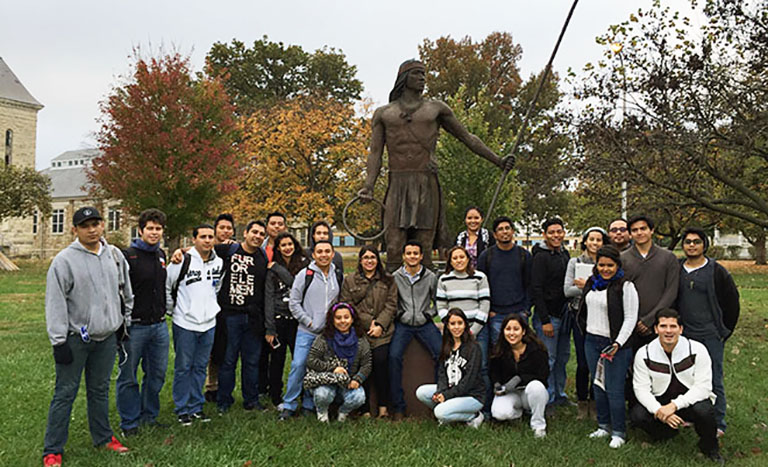 Proyecta Program
ISP (as part of the Applied English Center of the University of Kansas) welcomed students from México for four weeks during the fall 2016. They studied English and U.S. culture in the classroom, and on weekend they went on field trips. Students in this program were sponsored by the government of Mexico.