Pre-Academic Programs


International Short Programs (ISP) partners with not-for-profit international education organizations to design, facilitate and deliver academic, intensive English language and professional training as well as social and cultural orientation for undergraduate and graduate students and professionals. ISP provides comprehensive, people-focused services and program logistics from before arrival through the program's end to ensure participants have a soft-landing into a new culture. Most pre-academic program students and professionals are funded by the U.S. Department of State. Certificates of participation are awarded at the end of the program. Following the pre-academic program, participants attend universities across the U.S. to earn degrees or participate in a year-long program of non-degree, advanced study and professional networking and work experiences in their fields. For more information, contact Aaron Huerter, International Short Programs Interim Director, at aahuerter@ku.edu or isp@ku.edu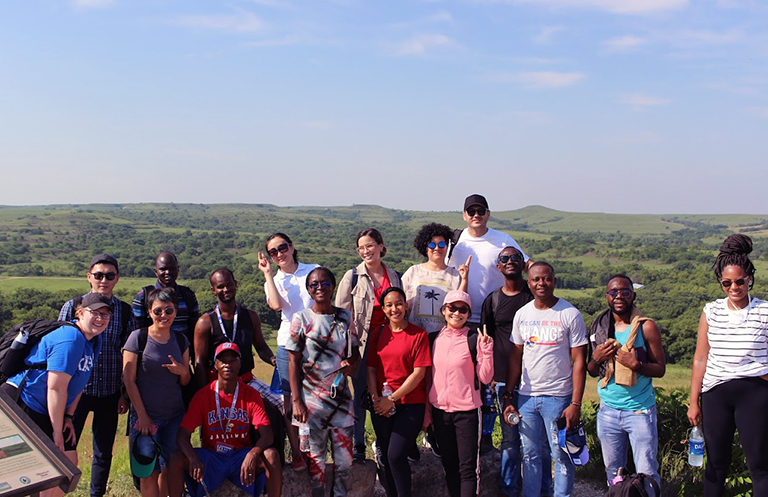 Hubert H Humphrey Fellowship
The Humphrey program provides necessary English language training and academic, professional and cultural orientation to assist with the Fellows' transition into U.S. academic and professional settings.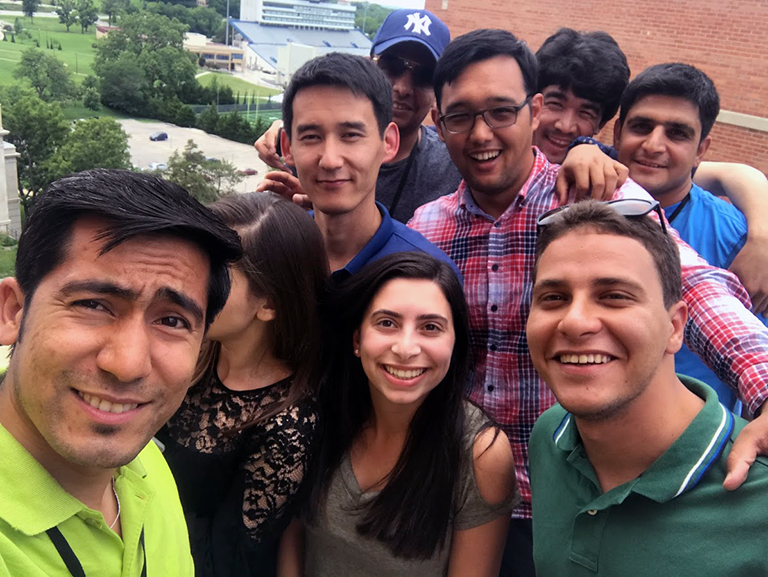 Fulbright Pre-Academic Program
This program provided students with a variety of experiences and study opportunities to prepare them for the demands of graduate studies in the U.S. Through structured and informal learning activities, they enhanced their English skills, deepen their understanding of American society and the parameters of research activities, and got to know the American Midwest and its citizens.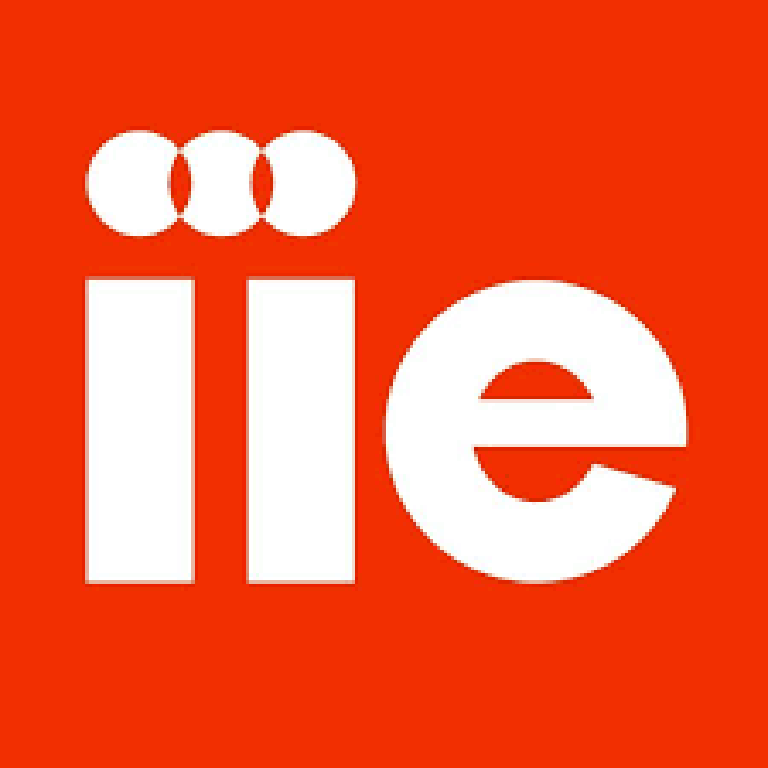 Fulbright Long-term Intensive English Program
This program provided intensive English for Fulbright Scholarship recipients who needed additional English to be successful in graduate studies in the US.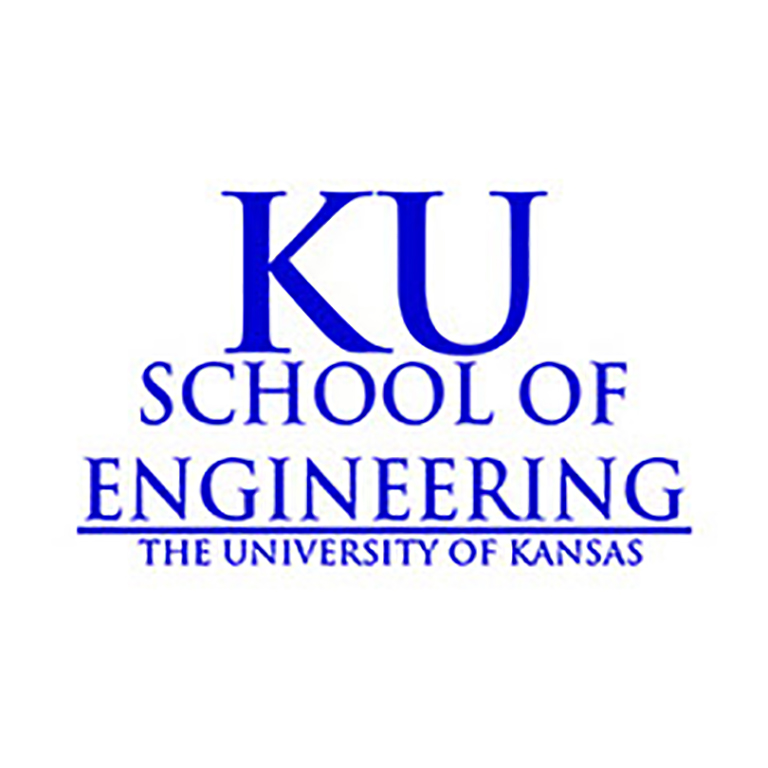 KU-QUT Preparation Program
This program was a 4-week preparation for students who would be returning in the Fall semester for a year of study in KU's Civil Engineering School. The program included English language classes as well as faculty lectures introducing KU Civil Engineering classes. Cultural and Social Events were also part of the program.